What is New?
We have started introducing the two learning levels for each tutorial. The readers can choose the desired tutorial level or topics to understand the topics/concepts more clearly. The learning levels are -
Tutorials for Beginners

(With Basic information).

Tutorials for Experienced

(With full or end-to-end information).
As of now, we have added the learning levels to the below tutorial and published them. Use the separated links below for reading at respective level -
MainframesTechHelp - Best Online Mainframe Tutorials
MainframesTechHelp started with a concept of delivering online content with the flexibility of learning from anywhere and anytime.
The content available on MainframesTechHelp is free of cost for the readers to learn and gain expertise on their desired skills. MainframesTechHelp's objective is to deliver point-to-point online content on various mainframe technologies (including technical and non-technical) for the readers to learn and gain expertise on mainframe technical skills without any conditions and restrictions.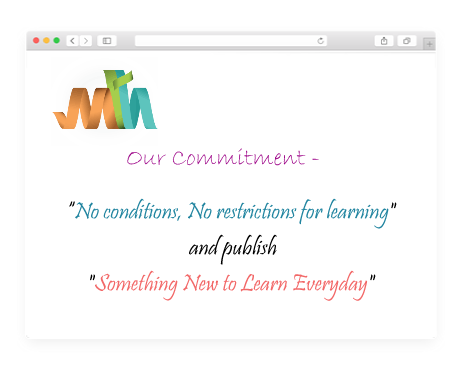 Upcoming Tutorials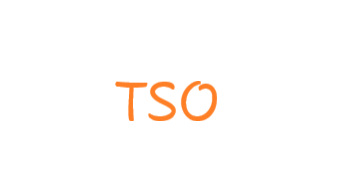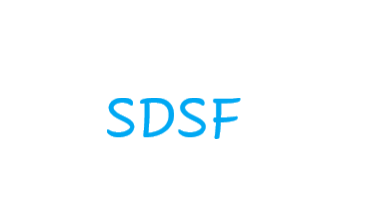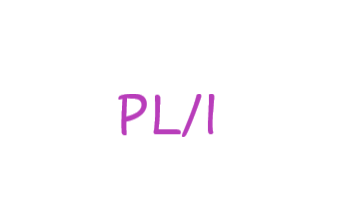 Latest Tutorials
High Quality Tutorials
Our commitment is that we do not compromise on quality and always try to publish tutorials with in-depth information with extensive coverage of topics. Every tutorial is developed by covering almost all topics by considering from beginners to Experienced. We only follow two rules - "No Conditions and No restrictions for learning" and "Learn Something New Everyday."